Delegated Authority Executive Practice Group
Welcome to the Delegated Authority Executive Practice Group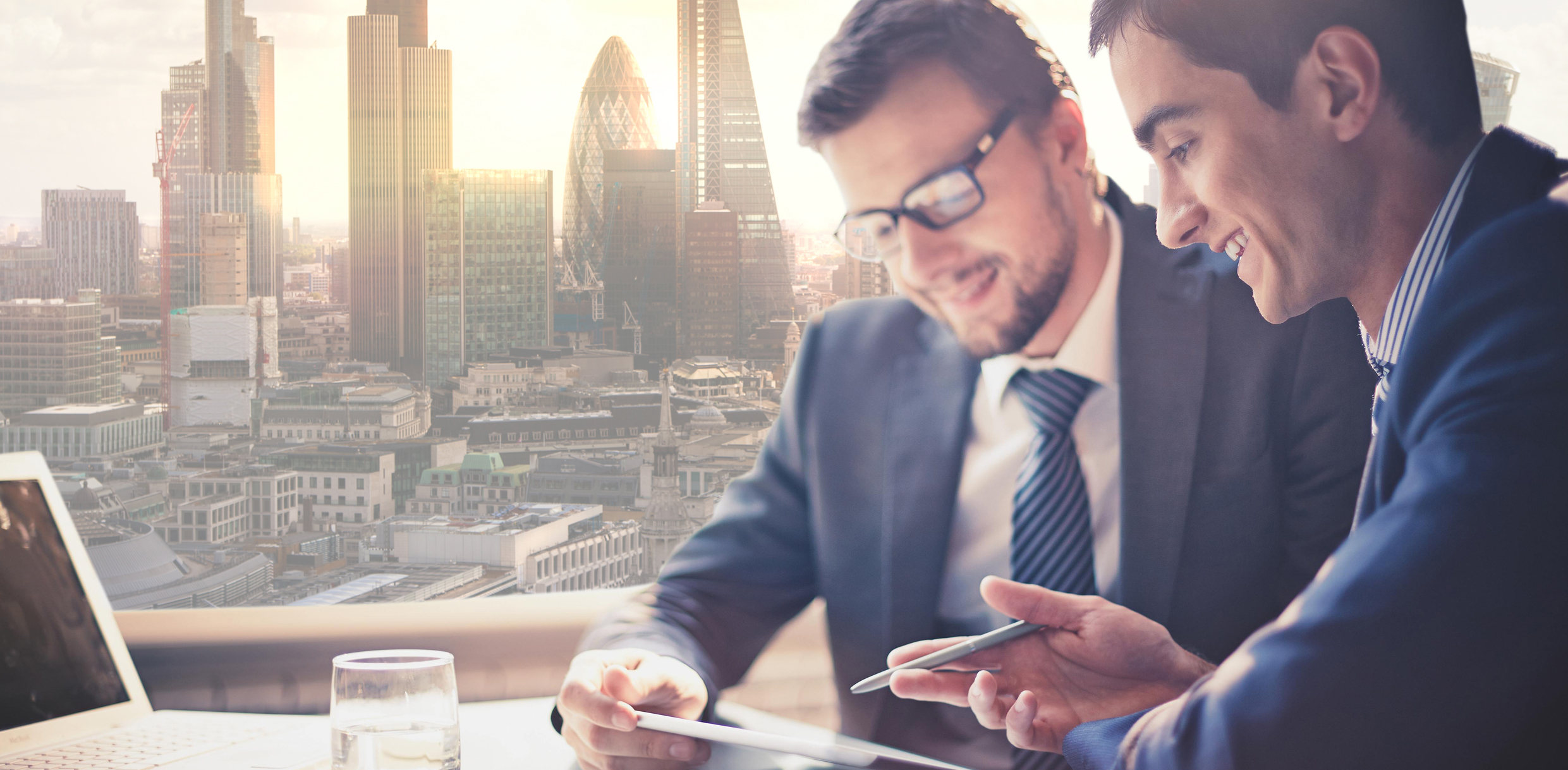 Background - The LMForums Delegated Authority Executive Practice Group
The DA Exec Practice Group was launched in Q1 2019, with the intention of bringing together around 20 leading practitioners involved in the placing and underwriting of delegated authority and binder business in the London Market, as well as those around the globe working with the London Market in their capacity as Coverholders.
With DA business being so significant in the London Market and with coverholders all over the globe, the LMForums DA Practice Group provides a platform for senior professionals to come together to discuss and debate many of the key issues impacting this highly active area of the insurance market.
The DA Group meets four times a year either virtually or over breakfast and each session will invariably be themed. The typical subjects discussed would include Market capacity, governance and oversight, market processes, automation and available technologies, data and the management of it, plus opportunities for Market growth.
Apply today:
If you're not a Member, don't forget to register at: Join now
See whats on next: Upcoming Events

Frequently Asked Questions