About Our Executive/Leaders Practice Groups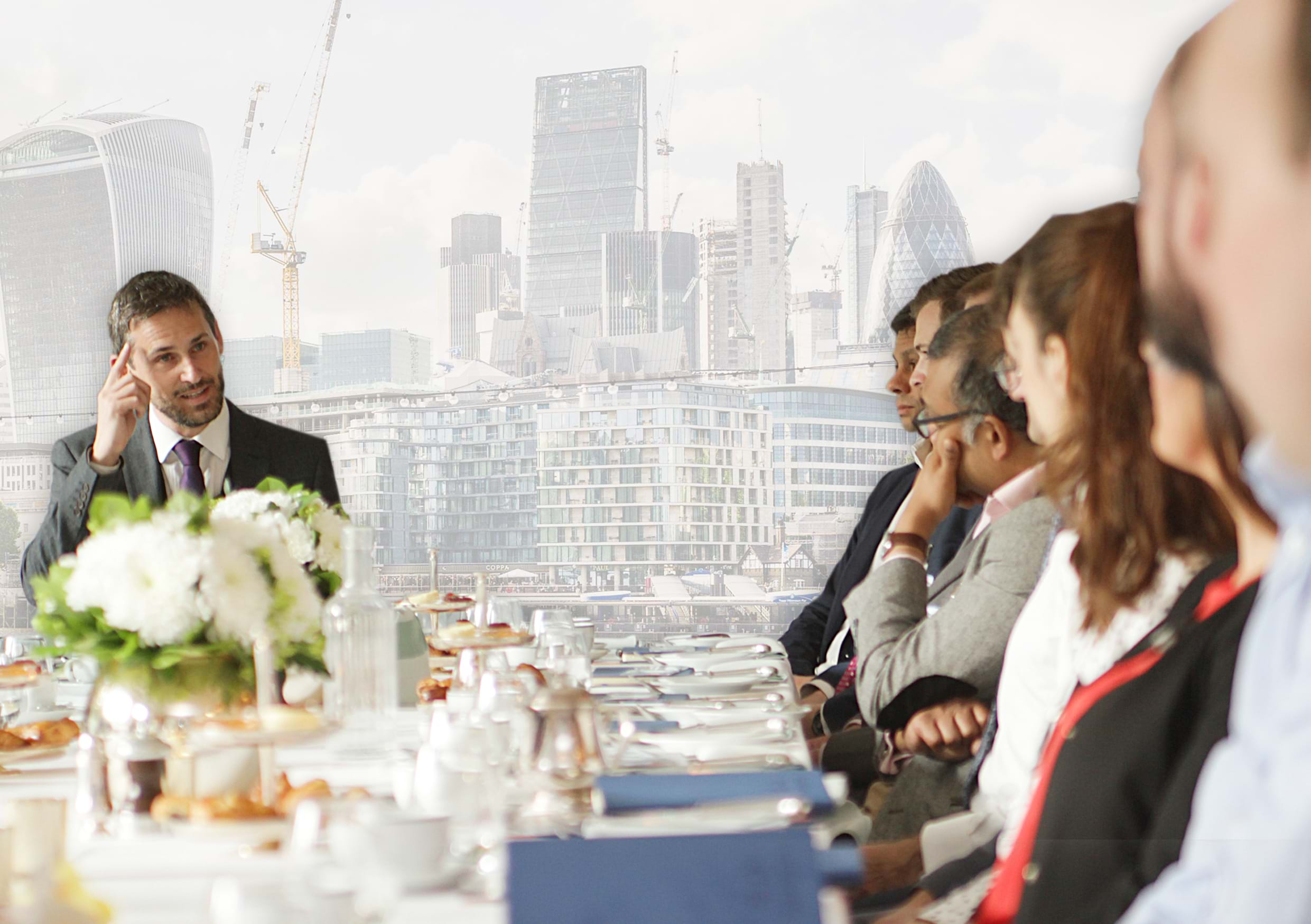 Every year, LMForums puts on a wide range of informative, interactive and thought provoking events which attracts thousands of professionals of all levels from graduate to CEO from across the London Insurance Market.
Through the many LMForums gatherings, we identified a desire from executives who share common job roles and problems to come together in small focused groups to learn, discuss and debate key issues affecting their respective operating environment. We have therefore created a number of specialist Market Practice Groups within LMForums following consultation with our Members and the wider Market. These groups cover most functional roles within the London Market, from operations, to legal and compliance through to claims. They are truly cross market open forums, allowing people to freely learn from each other without barriers or politics.
Practice Groups
Our Executive Practice Groups typically contain up to 20 senior professionals who participate at each of the four events over the year. Each Practice Groups is typically supported by up to three specialist vendor firms. Our Specialist Practice Groups have around 12 professionals and are supported by up to two specialist vendor firms.
Throughout the year, we invite other specialists to be part of the Groups, such as academics and professionals from other industries who can share valuable experience with our Practice Group members.
All of our Practice Groups operate under Chatham House rules, allowing the participants the comfort to be open with their thoughts. At the end of each 12 month period, our aim is to work with the Practice Group, vendor partners and expert speakers to produce a White Paper covering the topics discussed, to help the wider Market in their learning in the respective area.
If you would like to be part of one of our Practice Groups as a Practitioner Member, vendor partner or expert speaker, then do get in touch with us today. If there's a space available then you'll be most welcome to join us. Simply call us:

Frequently Asked Questions