Data & Analytics Leaders Practice Group
Welcome to the Data & Analytics Leaders Practice Group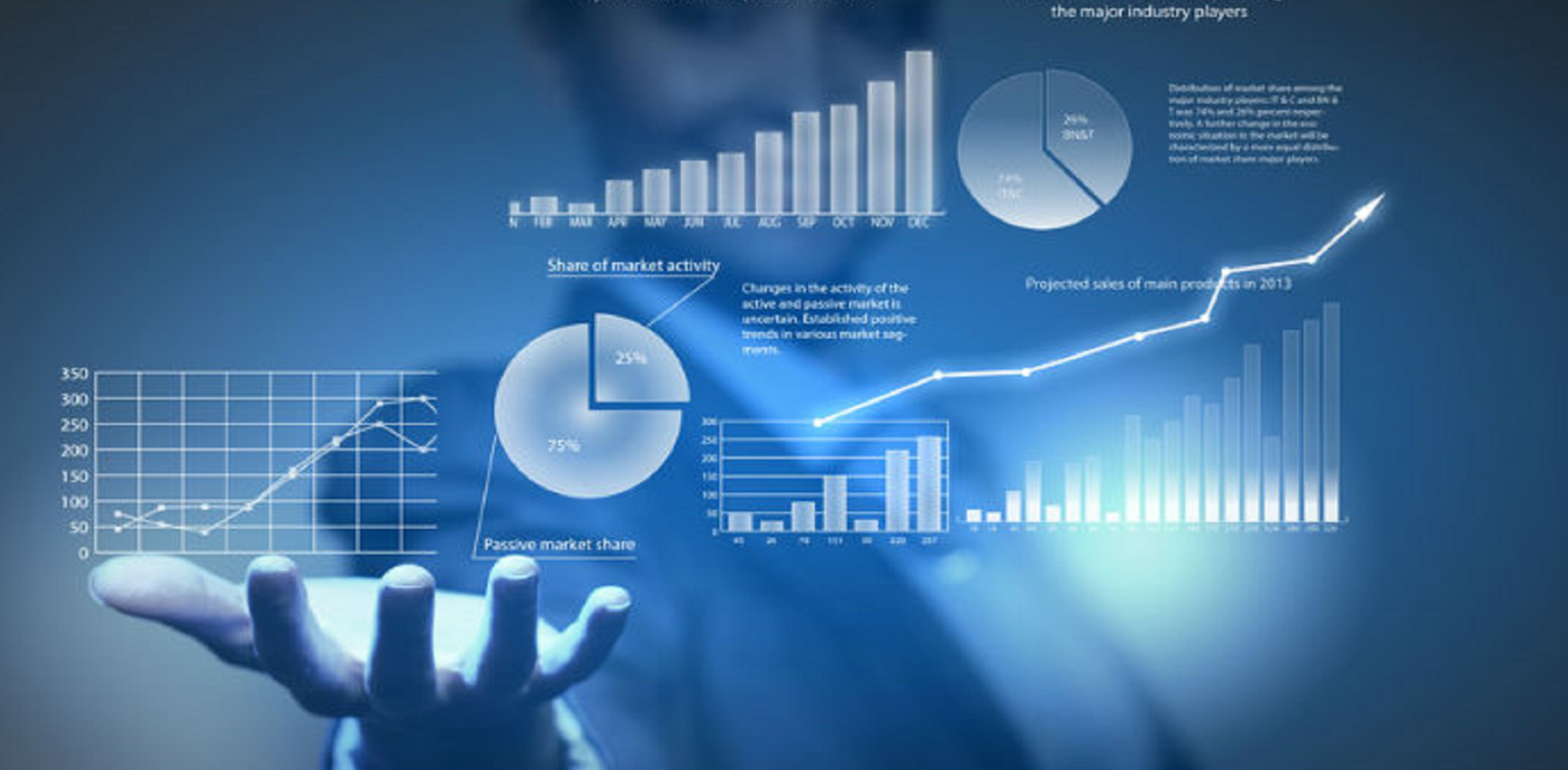 Background - The LMForums Change & Business Transformation Executive Leaders Practice Group
Our Data & Analytics Leaders Practice Group consists of 20 senior practitioners from across the insurance sector; insurers, brokers, Lloyd's of London and insurance trade association representatives.
The 20 Members of the Practice Group meet four times a year either virtually or over breakfast where key topical themes are discussed and guests speakers share valuable insights. The purpose of the Group is to provide a platform for knowledge exchange, information sharing, collaboration and networking.
The discussions at each Practice Group session are held under Chatham House Rules to ensure members feel free to share their views without concern of reporting or judgement.
Each year, LMForums arranges and hosts in excess of 35 Executive Practice Group breakfasts covering many job functions within the insurance market.
Apply today:
If you're not a Member, don't forget to register at: Join now
See whats on next: Upcoming Events

Frequently Asked Questions