Introduction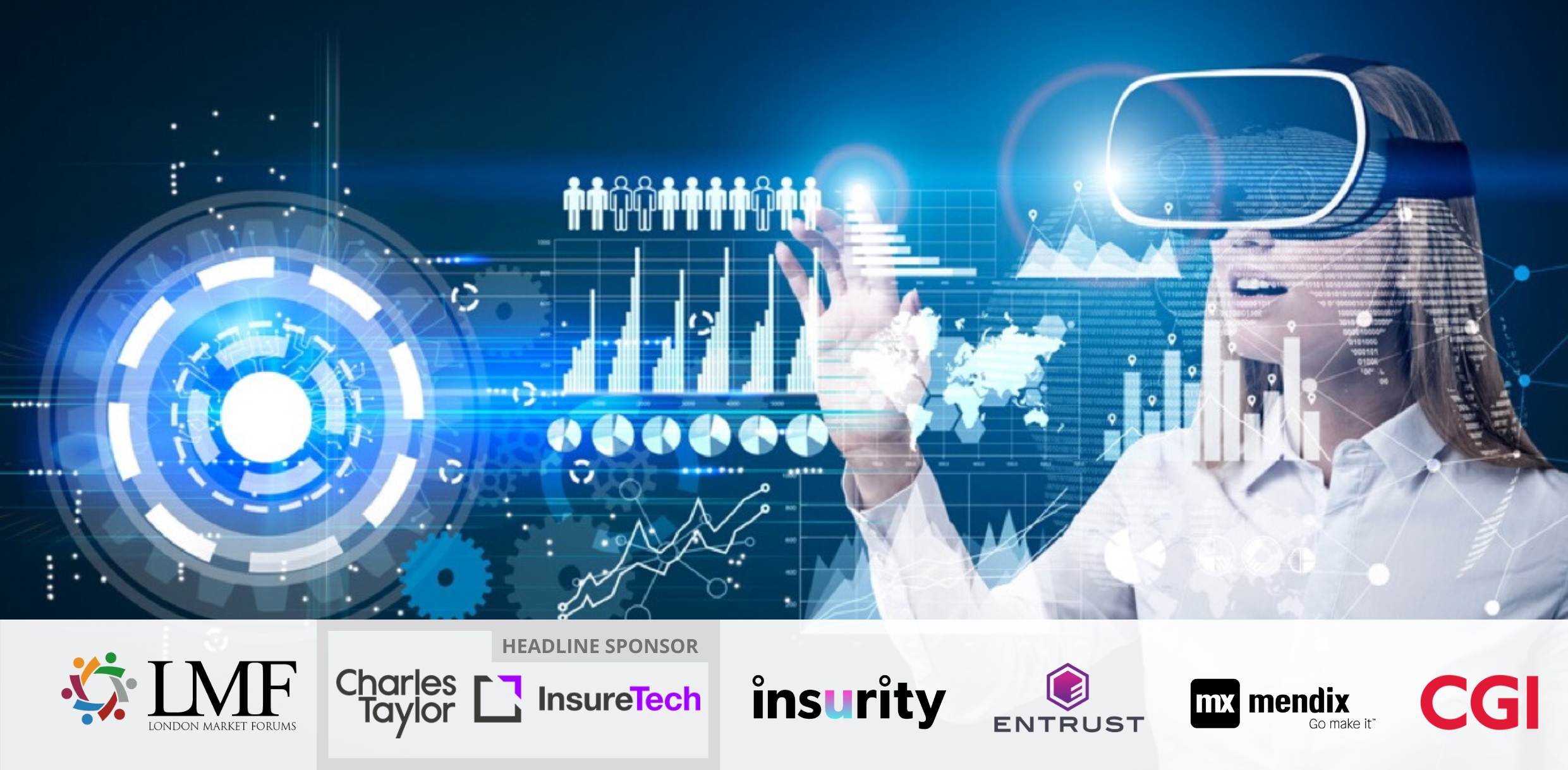 Time
10:30 to 17:00 followed by drinks
"Capturing the progressive mood and keeping the energy going" that's the theme of this year's annual summit
We're back in a live format - LMF returns for our annual Technology & Innovation Summit, in person (and video streaming/remote interaction too), on 14th October at the Leonardo Royal Hotel, Tower Bridge, for an action packed day of live conversation, dynamic polling, top class speakers, industry roundtables/breakouts and a lot more.
During the pandemic, we've seen firms embrace technology like never before, both through absolute necessity to survive through a period of remote working and also increased support from Board level in pushing forward with progressive IT strategies. This has all been positive, but for some commentators do ask whether this burst of energy will continue or has this been enough to stimulate our passion and enthusiasm, as an industry, for the digital revolution? We'll come together to examine the areas of biggest growth and ask some of the key questions from those leading the charge and those setting who are predicting the next stages in this digital saga.
LMF, your "not for profit" Market hub, has become know for its high quality events, outstanding speakers and interactive formats, ensuring that all delegates leave having acquired new knowledge and contacts too. Learning from each other and range of national and international subject matter experts is so important in the fast paced world of technology and innovation. All LMF events are open on a "free of charge" basis for insurance professionals*.
Delegates will enjoy great hospitality, a hot buffet luncheon, networking breaks and the event will culminate in a drinks party - what better way is there to round off a Thursday in the City. This event will also be accessible remotely via video link for those working from home or overseas.
Amongst the topics up for discussion are:
Automation/Lowcode/No code
Artificial Intelligence/Machine Learning
Data management, production and intelligence
Information security and resilience
Geospatial Data
Collaboration and workflow tools
Communications
Quantum computing
We are grateful to our Headline Sponsor, Charles Taylor InsureTech and our other sponsors, Mendix, Entrust and Insurity.
CPD certificates are available upon request.
Every year, LMForums has brought thousands of insurance professionals together in the UK to discuss, debate and collaborate on topics of mutual interest in the community. During this period of extended remote working for many of us, we have converted these valuable sessions into virtual events. Bringing groups of experienced and like minded people together has proven to be extremely beneficial for both individuals and their companies. You don't need to be a Member of LMForums to join in, but you are welcome to join - it's free for all insurance professionals, globally.
Join us and be part of a unique gathering. Places at all LMForums events go quickly, so reserve your space at our exciting Market summit today. *Only those working for an underwriter, broker, MGA, Lloyd's or an insurance trade association are admitted. Vendors looking to support this event should reach out to LMF for further information.
List of speakers to be updated and published over the next few weeks.
If you have any questions, please reach us at info@lmforums.com